Local authority funding in your own home
Do I have to pay for carers at home?
It can be a minefield trying to understand whether you or a loved one will qualify for any funded care. It can be difficult enough to accept that we need help, without the added complication of worrying about the cost. The rules around local authority funding for care in your own home can be complex. Fortunately, when you come to us, not only can we organise for you or your loved one to receive care services, we can also help to find out if the local council will contribute towards the cost of the care. We are experts in our field, so let us help you.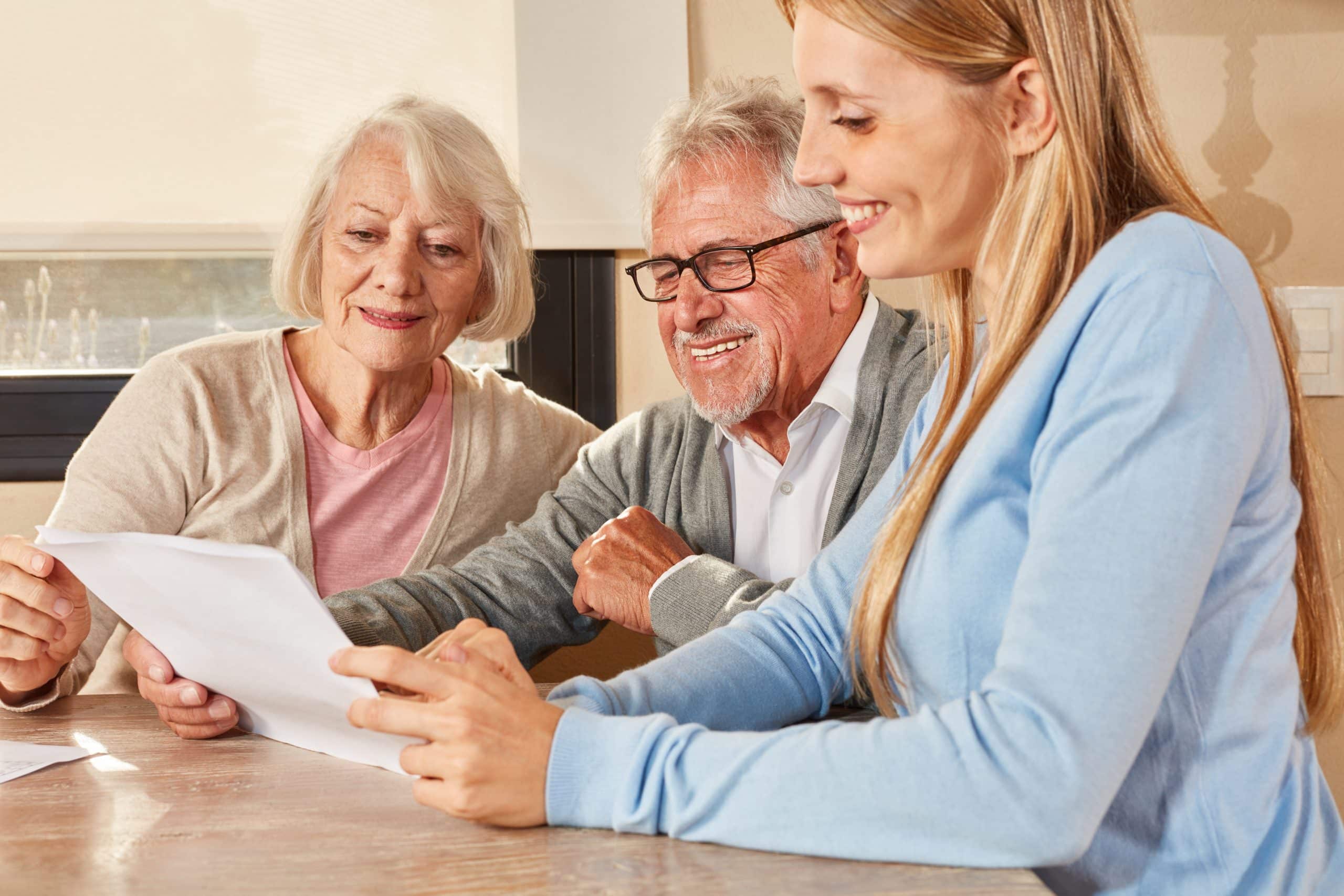 Who is eligible for home care packages – care needs assessment?
People are assessed for their care eligibility in two ways. Your needs will be assessed to establish whether you need assistance and if so how much. If you come to us, we are always flexible, so if for example, the local council deem that your mother only needs help with getting up in the morning, but you would like a carer to come back in the afternoon and help her go to the shops, we can arrange this. We don't have to just provide the care that the local authority has deemed necessary. We will provide the care so that you and your loved ones are happy. However, it will only be the portion of care that the local council deems necessary that you may be able to receive financial assistance with.
Who is eligible for home care packages – financial assessment?
The criteria for receiving local authority funding for care in your own home can vary. The levels of funded care available will alter with time and region. However, at Ashwell Home Care Services we keep up to date with the latest developments so that you don't have to. We will be able to help you understand whether or not you will receive financial assistance with your support and care needs including or will have to pay for your care. In many cases, the local authority funding for care in your own home will pay a portion of the costs and you or your family will have to make up the difference.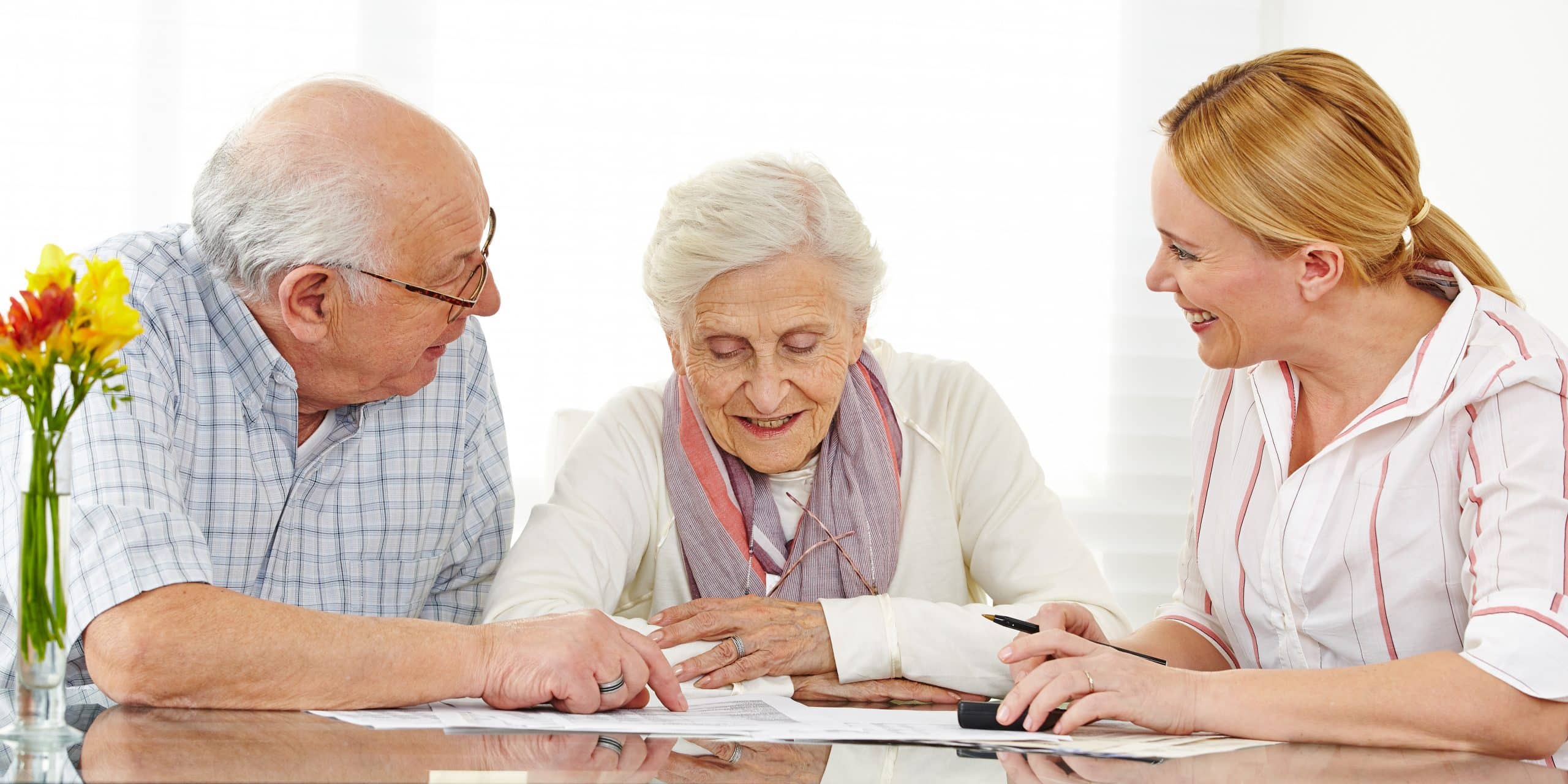 Is my home included in the financial assessment?
A financial assessment will be carried out based on your capital and your income. Your home is not included in the value of your assets when you are applying for care at home. The value of your home is included if you are applying for financial aid to move into a care home. This is an important distinction and worth considering when you are making decisions about the care that you will require.
Will my joint assets be assessed in my financial assessment?
Joint assets will be taken as 50% of their total value. If you and your wife have savings, they will take your personal savings to be 50% of the total amount and assess you accordingly. Please remember that you cannot simply give money away to avoid paying for care, as this can be seen as deliberate deprivation of assets by the local authority. If you wish to give money to your family, it may be prudent to consult with an independent financial advisor.
Organising your care
Once the local authority funding for care in your own home has been agreed upon, your care and support needs can then be arranged. Remember that even if the local council will only fund part of your care, or only deem it necessary for you to receive one visit a day, that we are not bound by that. If you feel that you would like more care than the social services think you need, you can have that. The local authority covers the basics, but Ashwell Home Care Services take care of the rest. You may want an extra visit a day for peace of mind, or just for the company, after all, we don't call our carers care companions for no reason. We understand that companionship and human contact is a huge part of our lives. Our care companions provide just that.
Time to care
Many care companies have strict guidelines about how long carers may spend with people, and allocate their time for each task. But we believe that there should always be time for a cup of tea and a chat. We allocate our care companions time so that they are not rushing, that they have time to spend with the people they care for. They have time to sit and listen and laugh. We also allow time between visits, so that our care companions are not endlessly rushing to meet impossible deadlines. This means the care that we give is amongst the best in the county. Our hand-picked care companions have been carefully chosen to provide the very best care to the most vulnerable in our society. They deliver their care with kindness and compassion and always with a smile.
Does the local authority choose my care company?
Just because you are receiving local authority funding for care in your own home, it doesn't mean they get to choose who looks after you. If you receive direct payments, this means that you get the money from the local authority to pay for your care. You have control over your care, in your home. When we first meet you, we do our very best to match you with the right care companion. But we are human, and sometimes we get it wrong. If you are not happy with your care companion, we will always try and change who cares for you, so that you are happy. You are letting someone who you do not know into your home and your world, and we respect that this can be a difficult step to take. We take the time to match you with a care companion, so that you will enjoy their visits, and look forward to the time that you spend together. Wherever possible we try to provide consistent care companions, however sometimes this may not be feasible. We will always do our best to communicate any changes with you ahead of time.
How do I start?
If you feel that you or your loved one has reached the point of needing care and support, the best thing you can do is contact us. We will be able to help you throughout the process. With our knowledge and understanding of the local authority funding through to our core passion of delivering compassionate care to people in their own homes, we will be with you every step of the way.